You have successfully subscribed to the Practical Embroidery Newsletter!
I know you are going to love what you just signed up to get and I can't wait to see what you will create!
Sometimes my emails get lost in the interwebs and land in spam folders, so let's make a deal – in case you do not find my email in your inbox – check also your spam folder. 
And in the meantime, I'd love for you to come to hang out with me on Instagram, @practicalembroidery, or, if you are a fan of YouTube, come hand with me over there too on the Practical Embroidery channel!
See you soon and enjoy your awesome email!
Got a question? I can help with that!
While you are waiting for the next newsletter, you might want to read these articles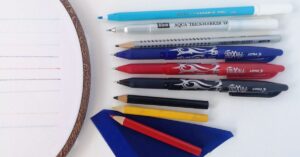 All you need to know about embroidery design transfer tools, materials, and techniques It is so exciting to start a
Read More »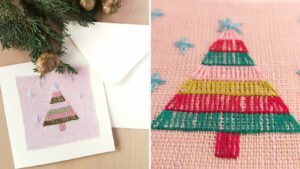 Step-by-step tutorial and free embroidery pattern download Now it's this time of the year when our mind is occupied with
Read More »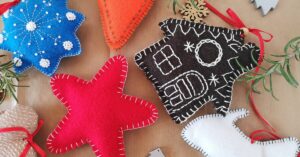 Create a unique Christmas home decor from felt or recycled fabrics now! For me, Christmas equals creation. I adore handmade
Read More »