Embroidery Stitches & Techniques
Practical Embroidery online school is dedicated to sharing information about hand embroidery stitches and techniques. You will find a lot of free bite-sized hand embroidery lessons, tips, and tutorials here.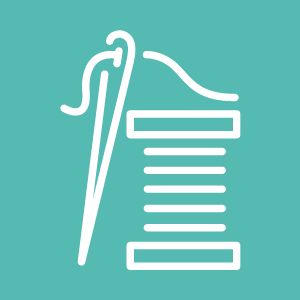 The list of hand embroidery stitches and techniques is grouped by alphabet names. Click on the title, and you will find more information about the stitch or technique and a short video tutorial.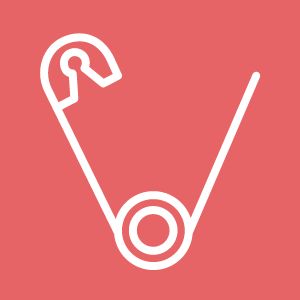 Stitch Library by technique
On this page, you will find hand embroidery stitches categorized by the technique used to embroider, also called stitch families.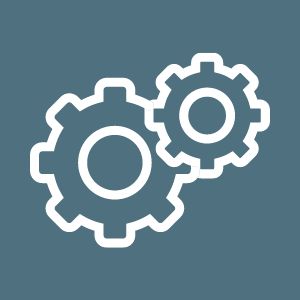 All the free designs I share as a part of a video tutorial or DIY projects are listed here. Click on the design you like and download it for free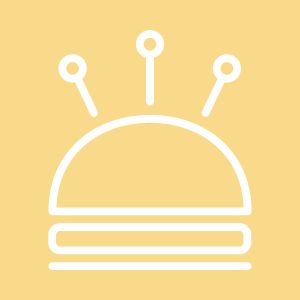 All the projects and tutorials I share as a video or blog post are listed here
Looking for more guidance in your hand embroidery learning? Try one of my hand embroidery online courses or workshops! I will take you by the hand and lead you with a step by step video lessons and detailed explanations of all the stitches and techniques involved.
Or maybe you just need some inspiration or a lovely pattern? Check out my hand embroidery pdf patterns and kits. You might find one just right for you.